Administrative Assistant Day
is actually a misnomer for
Administrative Professionals' Day
, although no one really calls it that. Some folks still call it
Secretary's Day
, but they're probably really old or watch too much Mad Men. No matter what you call it, the unofficial holiday occurs on the Wednesday of the last full week of April.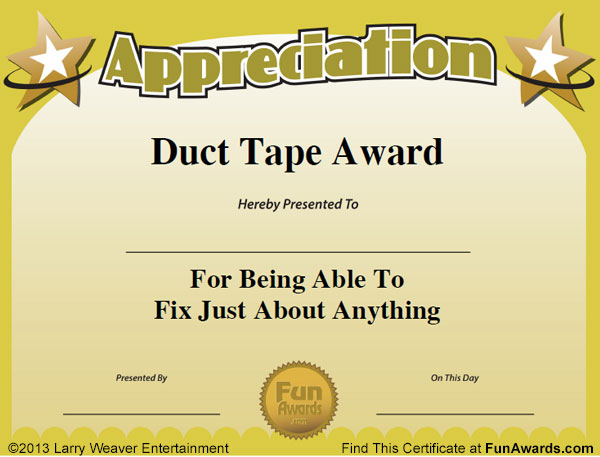 Administrative Assistant Day 2012 falls on Wednesday, April 25, 2011. If one day isn't enough time for you to celebrate, the entire week is known as
Administrative Professionals Week
(formerly known as Secretary's Week).
According to the infallible
Wikipedia
, the National Secretaries Association, now known as the
International Association of Administrative Professionals
(IAAP) created the unofficial holiday in 1952 to recognize the work of secretaries, administrative assistants, receptionists, and other administrative support professionals. You may also know them as "Executive Admins" or "Office Managers". This job has more aliases than Sean Combs.
The International Association of Administrative Professionals has actually trademarked the term "Administrative Professionals Day", although people continue to call it whatever they want. Despite the push for the name change, the top Google searches for this holiday are (in order)
secretary's day
, a
dministrative professionals day
,
administrative assistant day
,
professional administrative day
.
Typical gifts for Secretary's Day include cards, pins, flowers, gift certificates, lunch, and gift baskets. The IAAP suggests that employers support the holiday by providing training opportunities for their administrative staff through continuing education, self-study materials, or seminars.
If your ExecutiveAdminProfessional-etary has a sense of humor, you can always bring a few laughs into your workplace with our exclusive line of funny awards. Celebrate
Administrative Assistant Day 2012
with
101 Funny Employee Awards
. It will give all of you non-admins the tools you need to throw a fun recognition ceremony for your staff.